New channels Launch in time for important television-viewing season during Ramadan
By Elie Kawkabani, Managing Director of Nextologies FZ LLC Dubai
Ramadan is a time for families to gather together, fast, pray and, yes, watch TV!
Most of us are aware that Ramadan is the month-long holiday observed by Muslims around the world. But few people outside of the international television broadcasting sector realize how important Ramadan is for television viewing in the Middle East. During the Holy Month, television viewership greatly increases, some surveys say up to 70-80% percent; combine that with the increased viewership during this global pandemic, and you have viewership stats that are unprecedented. During the Holy Month, Muslim-focused channels traditionally launch new programs and series highly anticipated by viewers and designed to bring families together. Another little- known fact, on ad supported platforms, Ramadan programming commands the highest advertising rates (think Superbowl ads) of the entire year!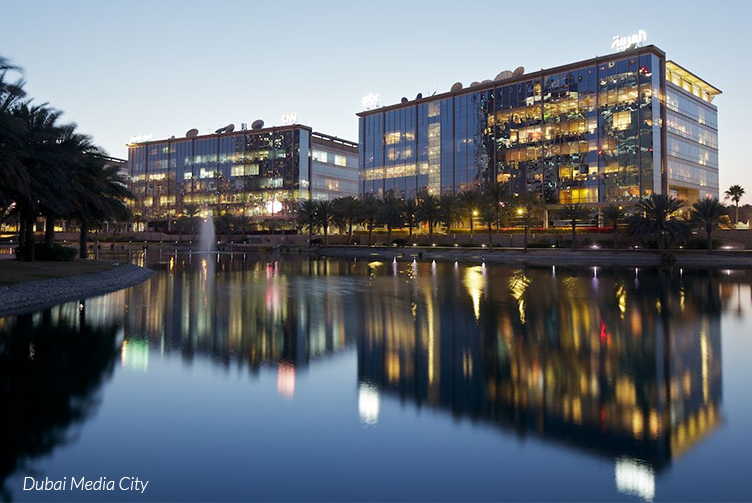 Late in 2019, Nextologies opened its MENA Regional Headquarters [Nextologies FZ LLC] in Dubai and I have held the post of managing Director since that time. Nextologies had the foresight of knowing that pay-tv and OTT were ripe in this market. I have especially enjoyed seeing the uptick and success that these platforms, especially Shahid VIP, as they gain viewers and increase in popularity.
In 2020, we helped MBC, Middle East Broadcast Center, with signal transport and technology services to launch eleven channels on their Shahid VIP OTT streaming platform.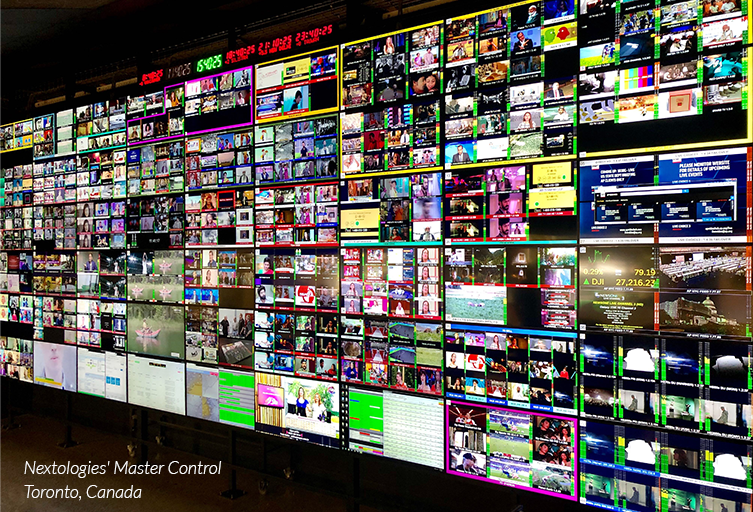 This year, in time for the Ramadan holiday, MBC again chose Nextologies as its vendor for the capture and enablement of five new third-party, live channels launching on Shahid.
These five new channels launching include four channels from French language giant media group M6, and Al Resalah, a progressive religious channel with extensive Ramadan programming offerings.
I am thrilled that Nextologies was future-thinking when they decided to open the MENA office in 2019 and very excited to participate in the growth of the pay-tv market in this region. In so many ways COVID-19 has put a damper on our day to day lives here, with social distancing and inability to gather in family or large groups, it is so important that we can provide the technology necessary for this region to receive content all year round and especially during Ramadan.
About Shahid and Shahid VIP:
Shahid is the first and leading VOD and SVOD streaming platform in the Arab world by MBC GROUP, offering premium content to Arab families, including binge worthy exclusive Shahid Originals; Shahid Premieres; Arabic movies fresh off the box-office; live TV channels in true HD quality; as well as international offerings courtesy of Disney, Marvel, FOX, ABC Studios and more.
SHARE