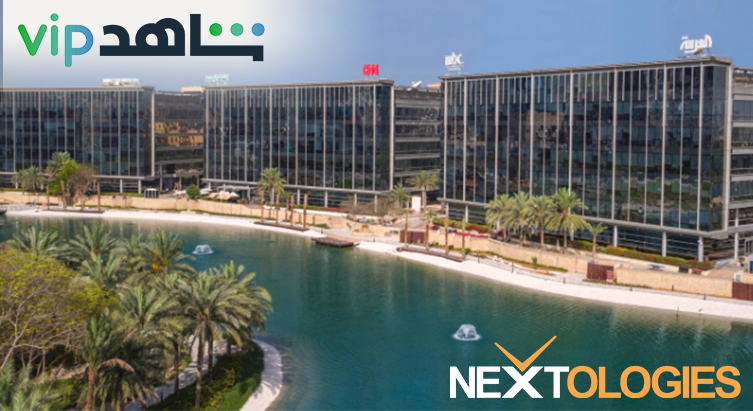 Nextologies, a custom, end-to-end broadcast solutions provider, announced today that MBC GROUP (Middle East Broadcasting Center) the largest and leading media company in the Middle East & North Africa (MENA), has chosen Nextologies to provide broadcast grade signal transport and technology services for 8 new live Rotana channels that have launched on MBC's OTT platform Shahid VIP.
Shahid VIP has the largest streaming library of Arabic content in the world and in recent months expanded its offerings to include linear channels covering many genres targeting every member of the Arab family.
Nextologies services, in addition to signal transport, will include transcoding and ingestion into Shahid's CDN from various origination points in the Middle East. Earlier this year, Nextologies helped launch 3 channels on Shahid VIP and the additional Rotana services will now bring a total of 35 live linear channels for Shahid VIP subscribers across the MENA region.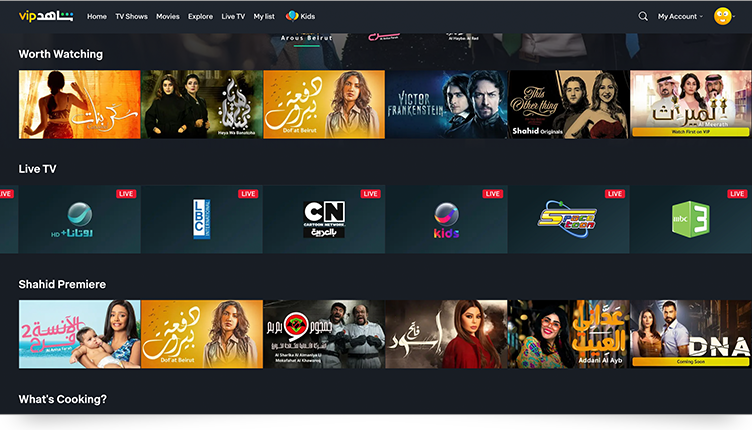 Elie Kawkabani, Managing Director of Nextologies FZ LLC in Dubai stated:"I am thrilled to expand our relationship with such a prestigious brand as MBC to help them grow their streaming platform Shahid VIP. Nextologies' global network, commitment to the region, and speed-to-market capabilities allowed the channels to be up and running quickly and efficiently and were a perfect fit for Shahid's needs."
Meanwhile, Dominic Farrell, Chief Technology Officer- MBC GROUP, commented: "After speaking with many technology providers, we chose Nextologies for their experience in the MENA region as well as their global capabilities, specifically with linear channels. They were able to streamline the launch process for Shahid VIP and deliver a cost-effective and reliable service solution."
SHARE