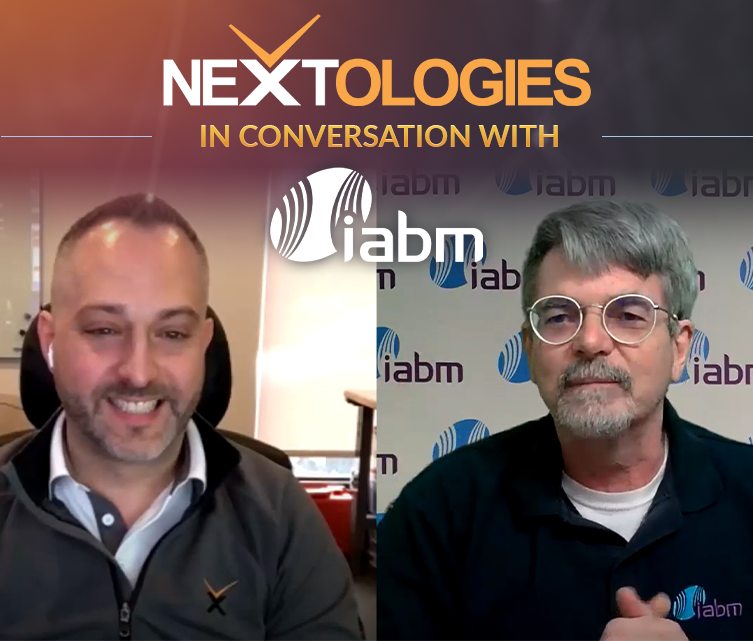 Two crucial questions for any company in media, entertainment, or broadcast:
How do you stay ahead (and keep your team ahead) of the lightning-fast technology curve?
What do you do when your technology fails and you need an actual person (or team of people) to help?
Nextologies CEO Sasha Zivanovic has answers. Watch his conversation with Stan Moote, IABM (The International Trade Association for the Broadcast & Media Industry) CTO.
SHARE